It's been over a year since we posted anything here so I figured, what better way to revive the site than with an article with no real substance!
Overwatch recently celebrated their 2nd anniversary with a big in game event that had all cosmetics from the events from the past two years available to obtain. The event ends today (maybe) and to close it off they've baked all their voice actors some delicious digital cakes (along with twitter user Jallibean)! Anyone who knows me knows I adore the voice cast for Overwatch; the way they interact with fans in the community sets an example for how to use your fame for good so I eagerly lap up anything that comes from their camp. Instead of just annoying my mates in our facebook group I figured I'd annoy all y'all too! (I'm definitely still gunna annoy them though).
[Warning – lots of cake/overwatch puns follow]
First, everyone's favourite exploding Australian!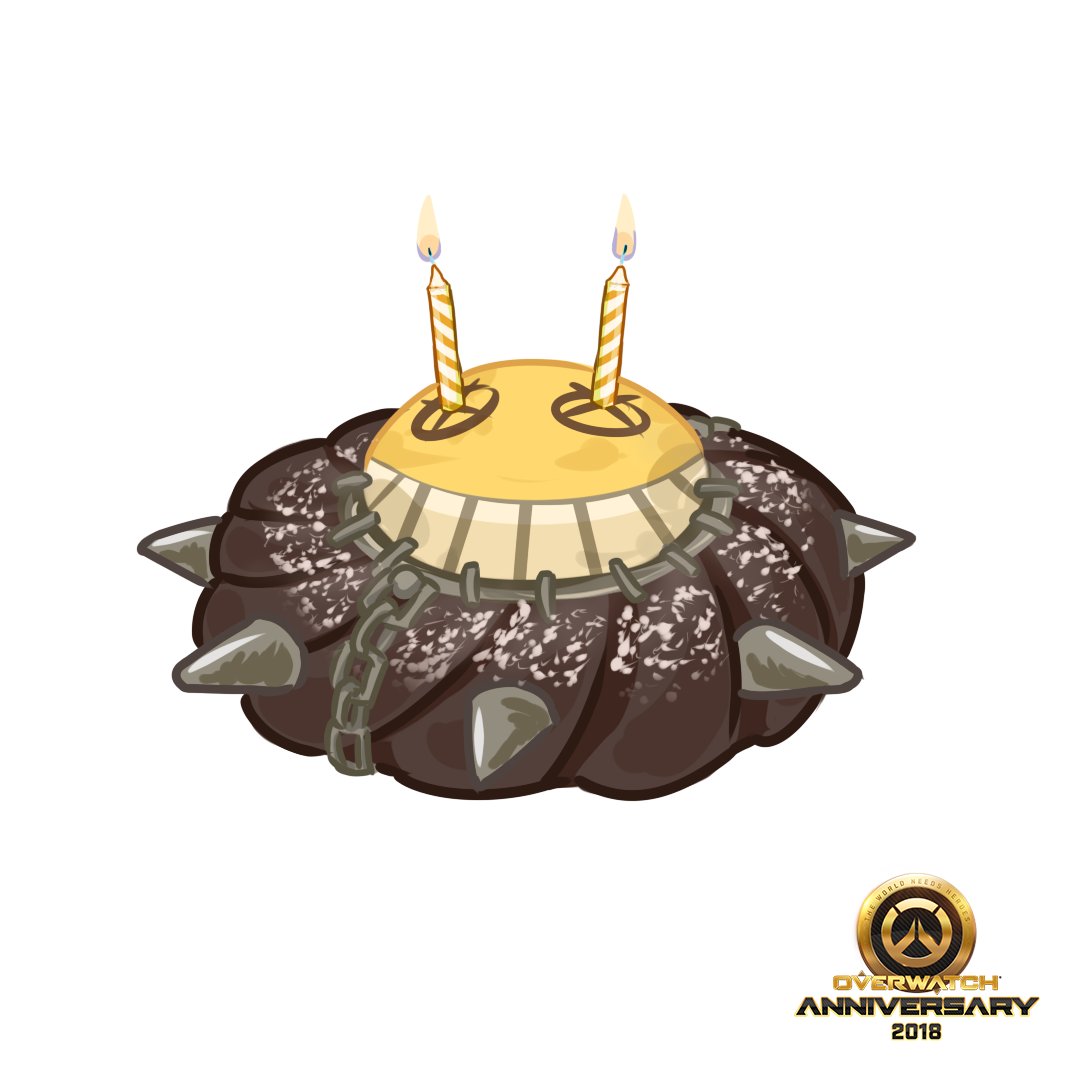 A warriors greatest weapon…is fondant
The Overwatch twitter used the joke I had already…
A stunning job for Briggite
"I'm your strawberry"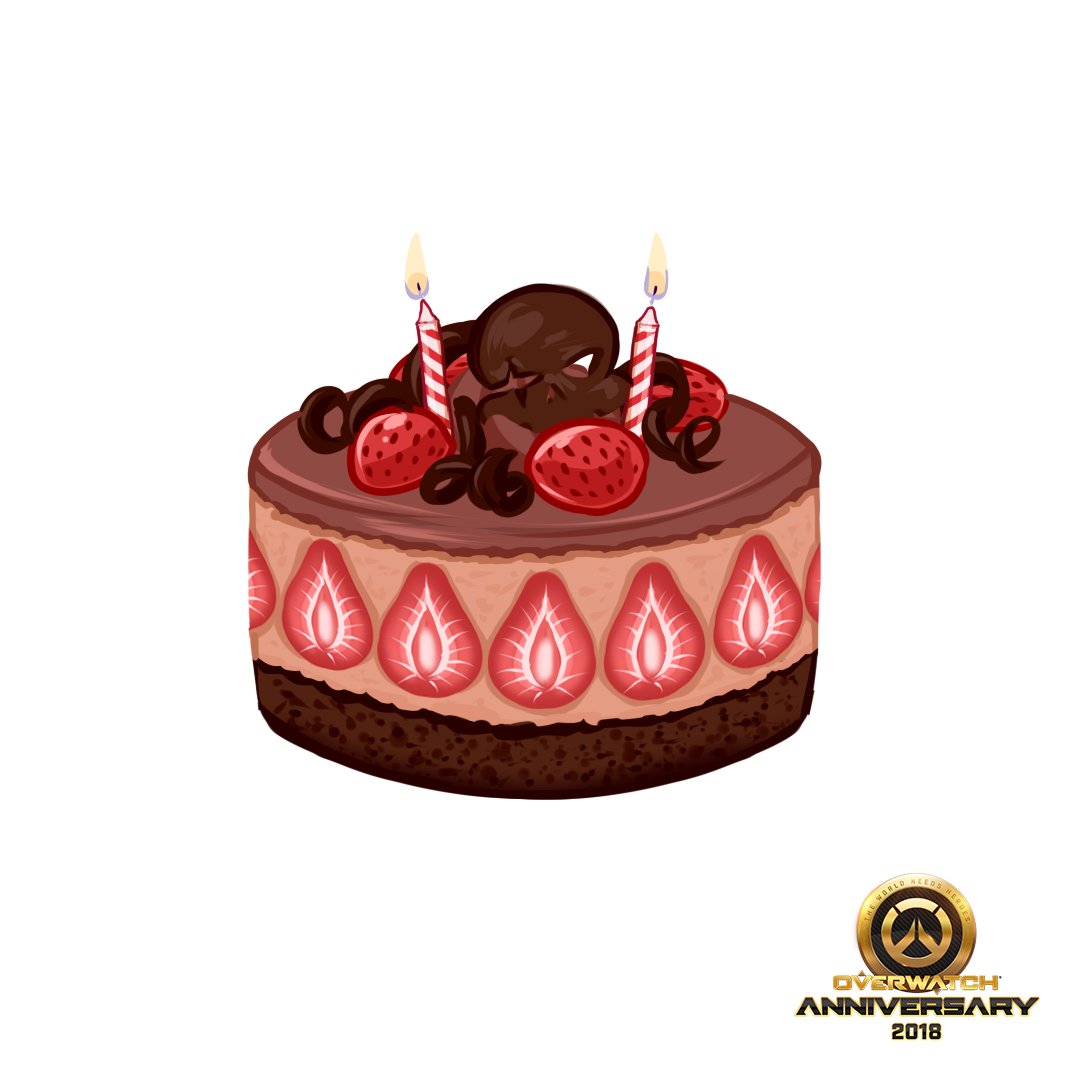 The true enemy of humanity, is pie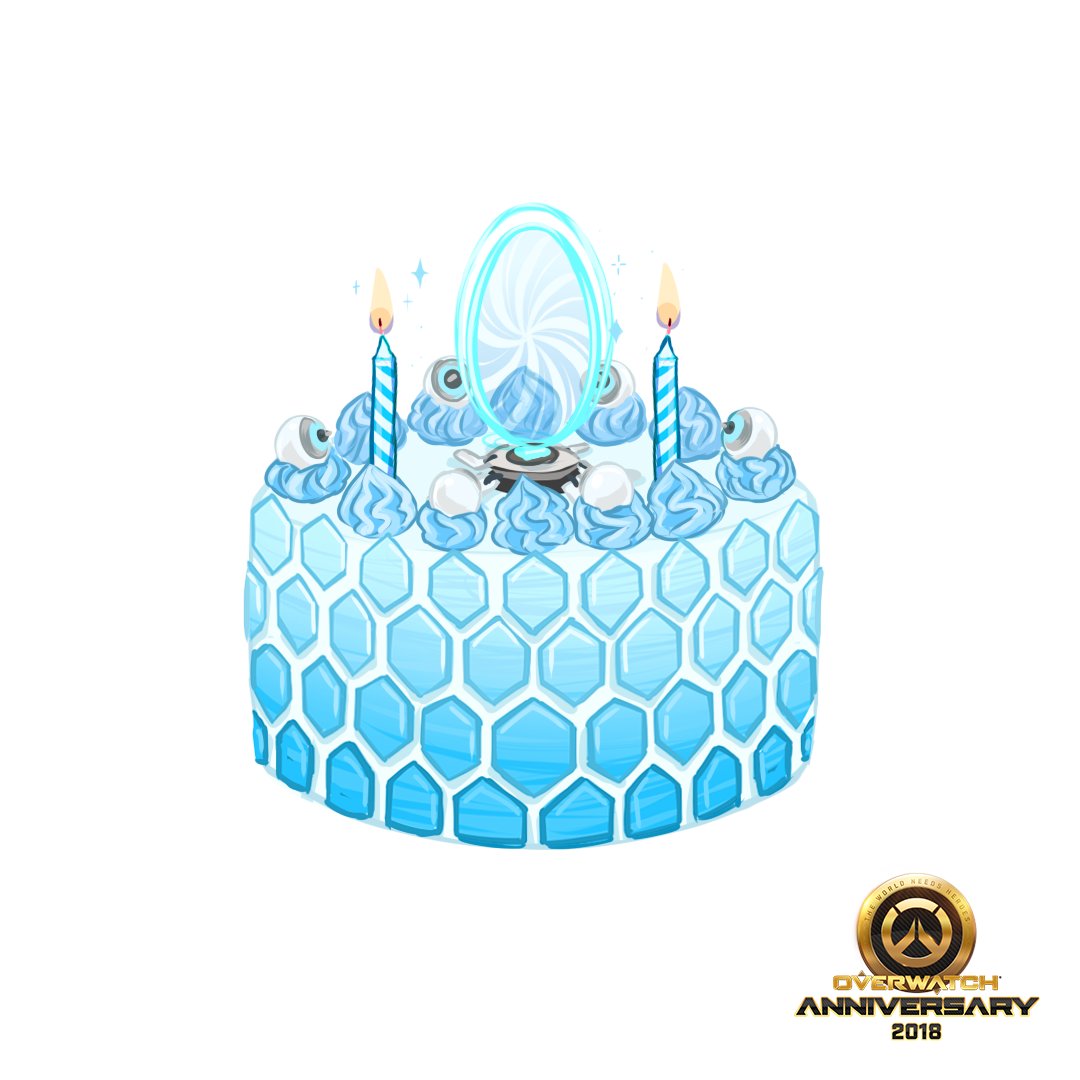 The biggest hammer and the biggest heart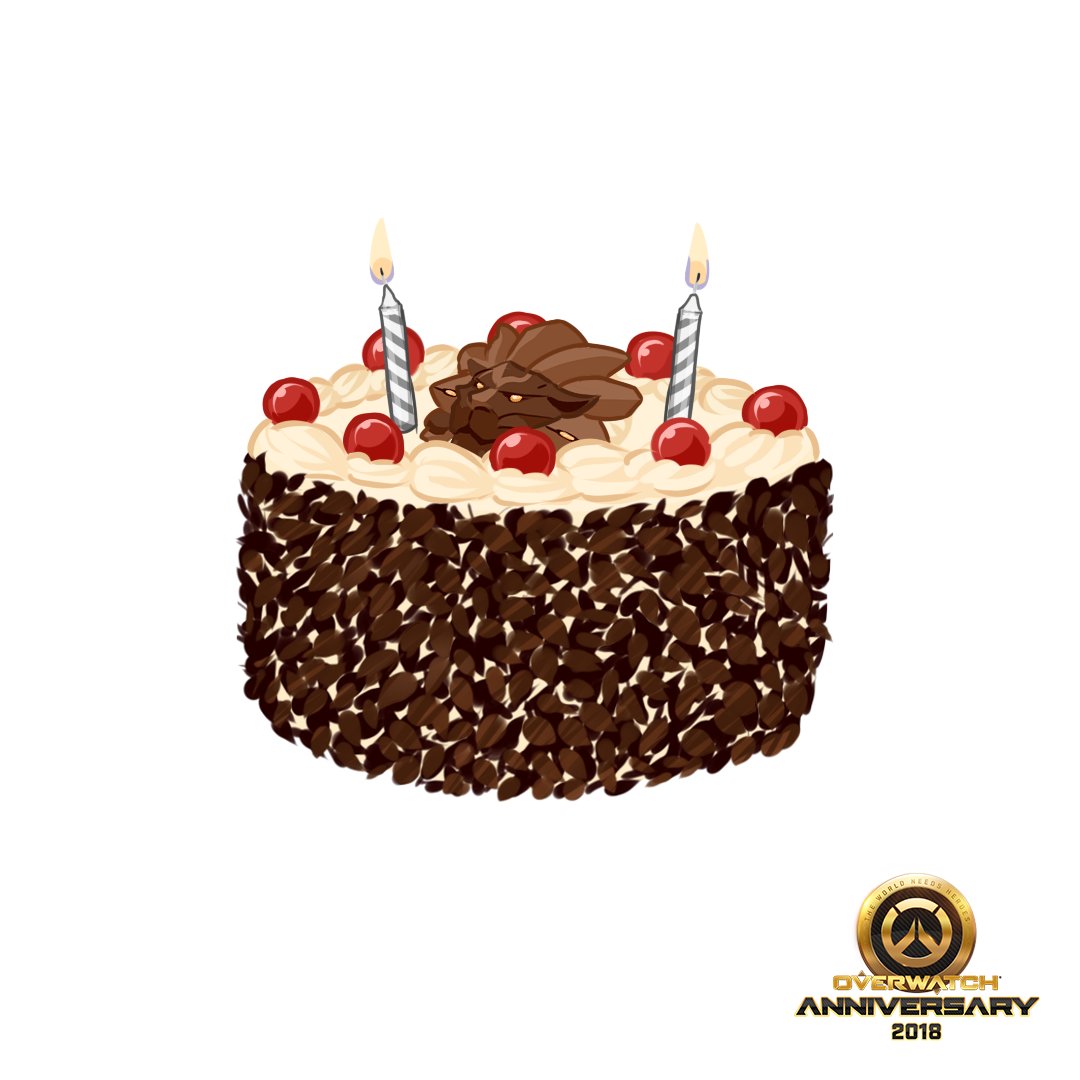 Cheers love, the baked goods are here!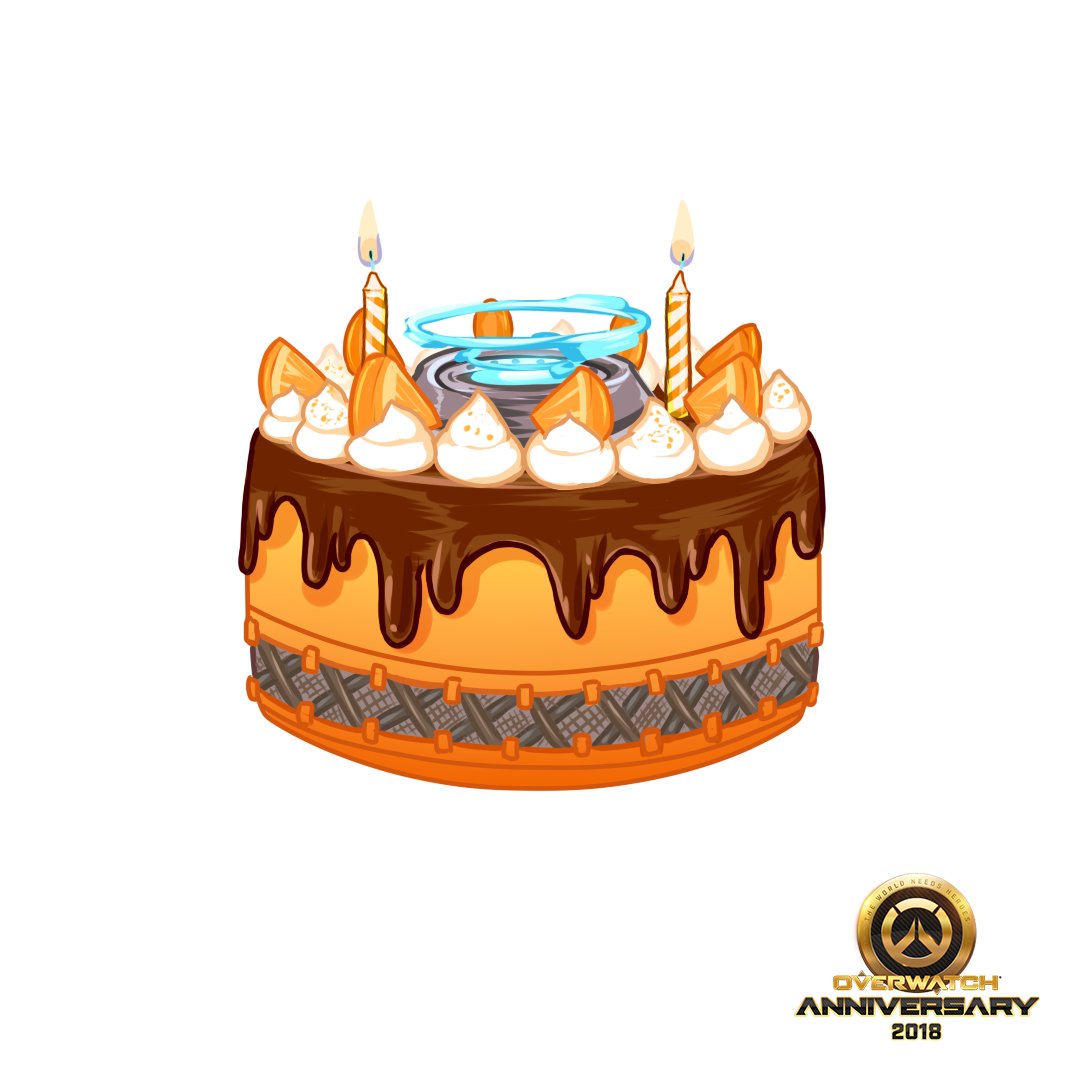 I'm feeling hungry!
Don't get caught with your beard in the cake tin!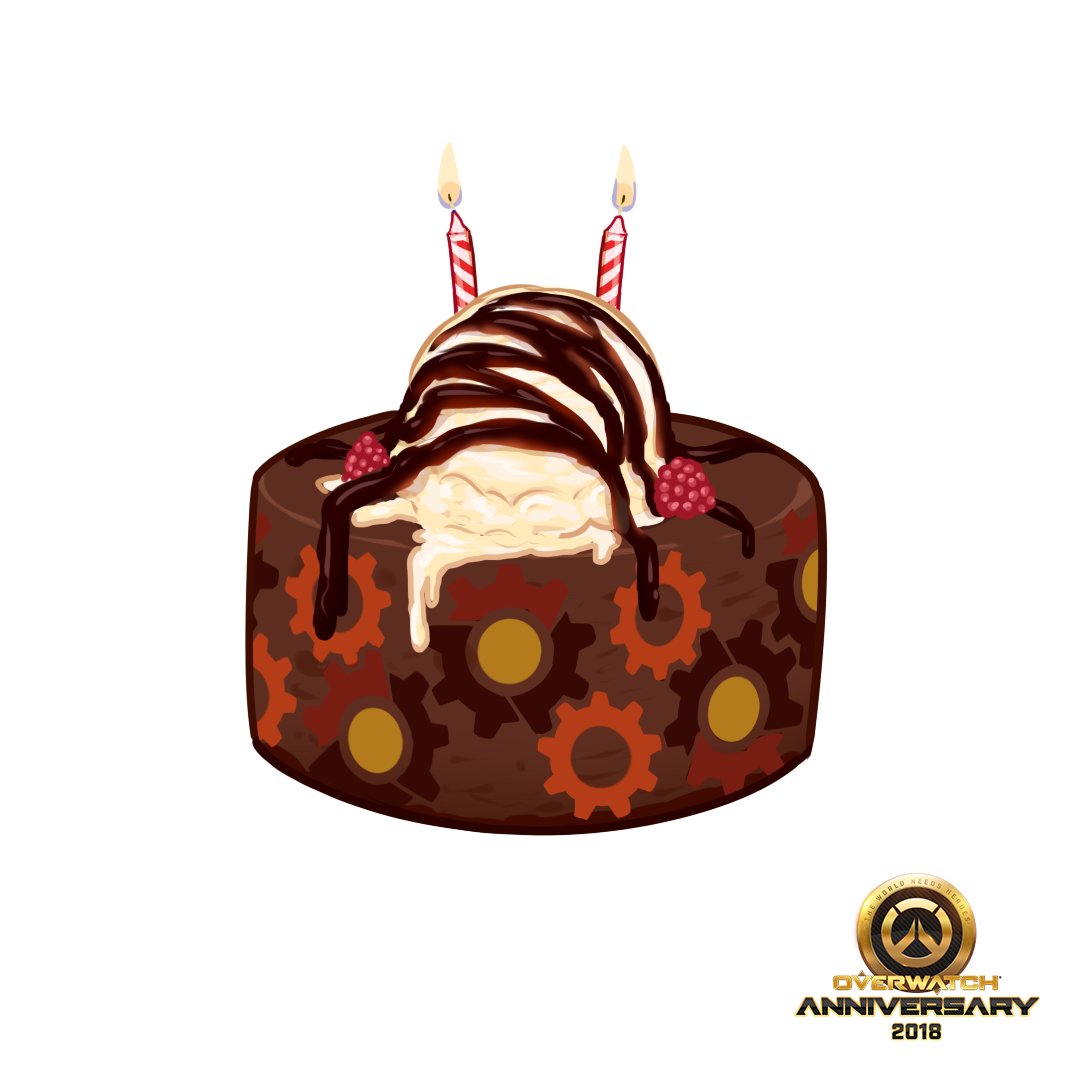 I hope she didn't put a rock in this one
Instead of doing my regular job I'll be watching my twitter feed and posing the rest of the casts reactions as they come through so stay tuned!